Have a second to think how much the world changed in the past decade. Technology has transformed entire professions and many new challenges have arisen. Today's buyers have an imense resource in their hands and it is has become easy to find solutions, educate themselves or search for an advice. Your potential customers get through over 70% of their buying journey before they reach out to a sales representative.
Let me help navigate your company´s demand generation challenges.  
With 10+ years of practical know-how gained in Marketing, Communications and Project Management, I will be happy to take on any demand regarding your company's digital marketing. You need someone to engage with all those potential buyers, build relationships and trust.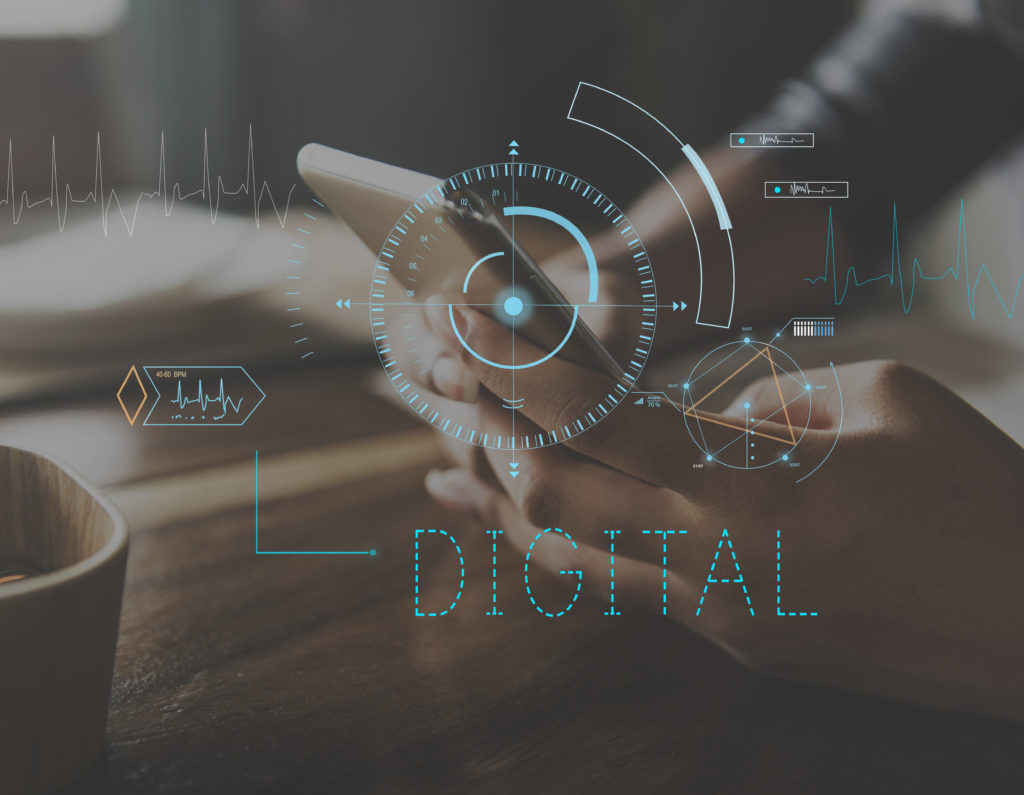 ---
Lessons learned
---
Integrated Marketing Specialist
Autodesk GmbH, Munich
I've learned more about Marketing and creativity here in a technology driven environment than I've ever known before. This was not my first encounter with a highly matrixed corporate environment but it is the one that made me more 100% more collaborative, assertive and tech-proficient than any experience before. I was focused on building up scalable results-oriented programs and strategies for technology centred products and services, executing them in multiple markets while managing 2 student teams (30 students all together) in EMEA and USA.
---
Speaking
DMEXCO, Cologne
I will never-ever again underestimate the amount of preparation and pure nerve-wracking abruptness speakers go through. Being part of Europe's biggest Marketing Conference pushed me to stand infant of a crowded room and argue my way out of the topic. This was a courage test and I'm happy to say I passed it.
---
Social Media Community Manager
European Parliament, European Commission (ESN), Zagreb
Working for two biggest EU institutions at the same time launched me deep into public policy world as well as into Social Media realm. The biggest lesson here was the responsibility of creating public image for huge institutions on newly founded Social Media and managing the multiple roles of being a procurator, teacher and a forging relationships. This experience also made me an active citizen for life, always fighting for Social justice. I'm thankful to have been providing a full-scale communications support and being part of the first EU elections in Croatia.
---
PR Assistant

Maksima Communications, Zagreb
My experience in Public Relations pushed me to develop the ability to think strategically and to act tactically. Dealing with different clients developed my influencing, problem-solving and consensus-building skills as well as the ability to think outside the box and bring creative ideas to the table to support clients Marketing and Communications efforts.
---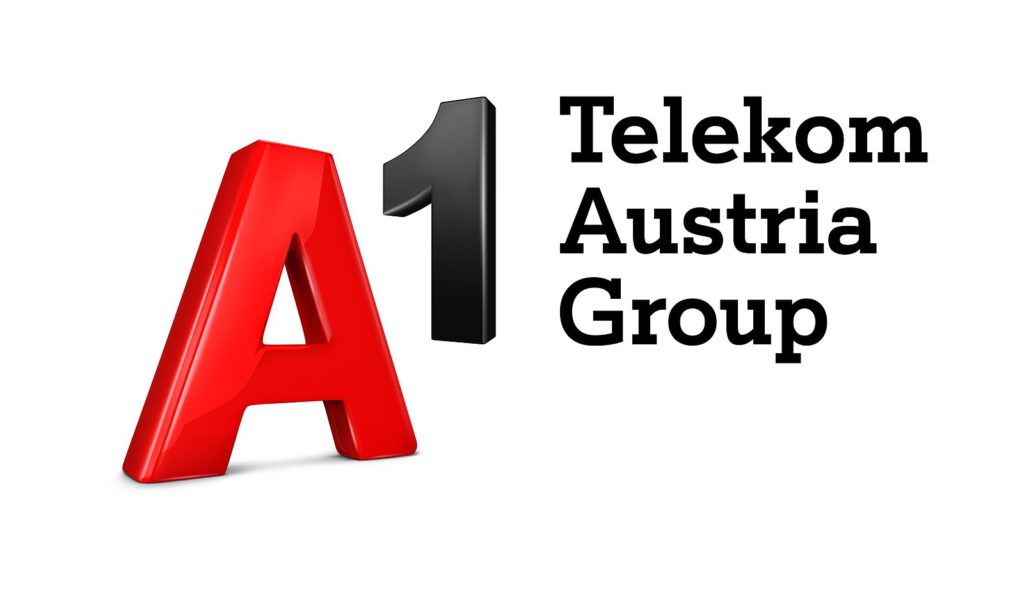 PR Specialist
A1 Telekom Austria Group, Zagreb
Event Management was one of many skills I gained while working on numerous events and other PR activities for a huge telecom company. It was also one of many lessons on the importance of personal network and demanding work with niche journalists.
---
For detailed work descriptions please visit my LinkedIn profile.